See all products from Medela
Medela PureLan 100 Nipple Cream - 7g
---
---
Product Code:
21007
Barcode:
7612367072939
Recommended Age:
For Moms
Dimensions:
3.90in X 0.80in X 0.80in (LxWxxH)
Weight:
0.30oz
---
Description
Medela PureLan 100 pure lanolin nipple cream helps soothe sensitive or dry nipples and helps form an additional protective barrier over sore or irritated nipples during pregnancy and breastfeeding.
PureLan 100 pure lanolin protection
Medela nipple cream helps soothe and protect the nipples with pure lanolin during pregnancy and breastfeeding. It is dermatologically tested, hypoallergenic, fragrance free and free from dyes.

Medela PureLan 100 helps restore the correct moisture balance and form a protective barrier at what is a very demanding time for your skin. By applying PureLan 100 regularly you can help soothe and moisturise your nipples and the surrounding skin in the most natural way, leaving you comfortable and able to breastfeed for longer.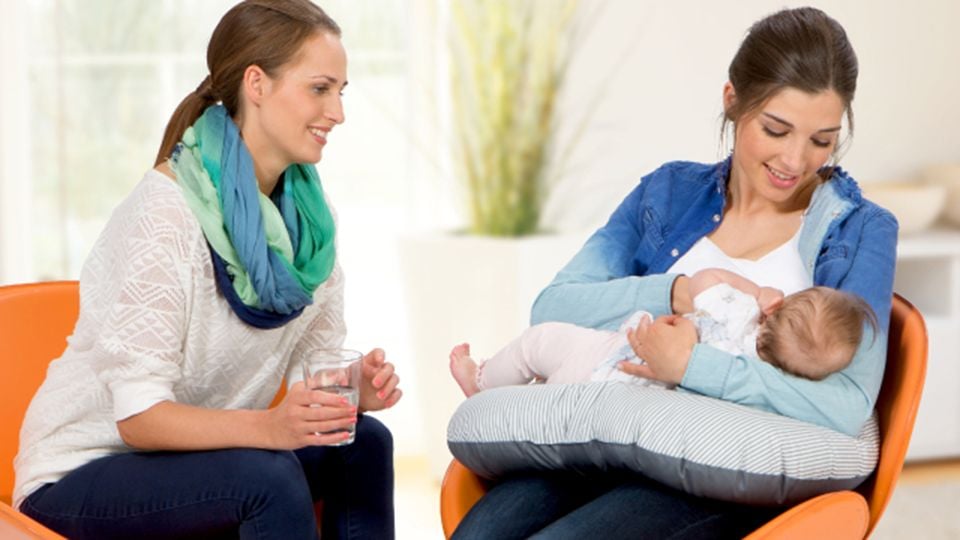 ---
Didn't do much for me. I prefer organic coconut oil. Way better!
---
Good but very think especially in winter. I prefer the one from Palmer's.
---
اكتر شي استفدت فيه علاجيا للتشقق
---
Great product and suitable price
---